Unfiltered, unpasteurized and with a second fermentation in the bottle, Marea Blonde is a one of a kind Lager. Blond, hazy and with an intensely aromatic character coming from tropical fruits, citrus and sweet spices. Each bottle is adorned with specially commissioned artwork.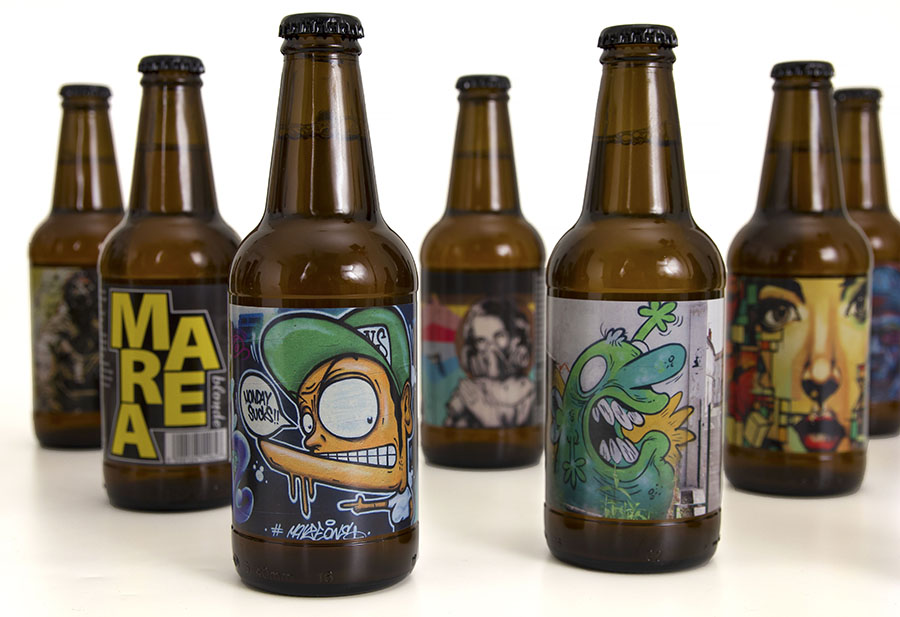 Delphi is a unique, mediterranean type Pilsner. Unfiltered, unpasteurized it goes through a second fermentation inside the bottle.  It is characterized by a rich head, intense but well balanced taste and slightly bitter after taste. Delphi was designed to accompany perfectly summer salads, pasta, white meat and seafood.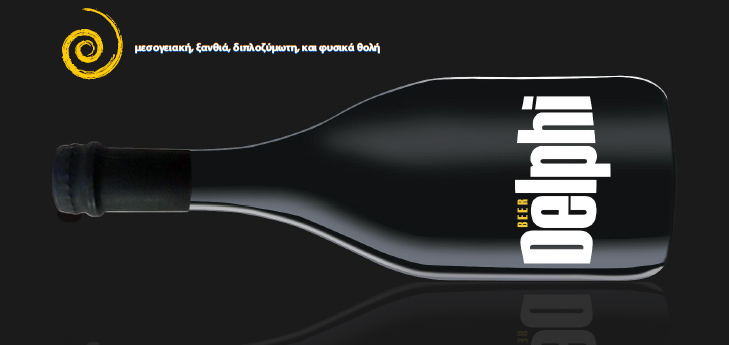 Marea Ale is non-pasteurised, double fermented and unfiltered malt ale. Made with the finest barley, oat, wheat, rice and maize it comes in with 5.4% alcoholic content. Its deep golden colour, full taste with a scent of citrus and dry fruits make it a pleasure to enjoy. Combining the slightly sweet taste of cereals with the bitterness of hops it leaves an intense, lasting aftertaste.